JULY 19-23
VBS!
KINDERGARTEN - 5TH GRADE | $5
6 PM TO 8 PM | REGISTER NOW!
LIVESTREAM SERVICES
RECENT MESSAGES
UPCOMING DATES
WELCOME
Whoever you are, you are welcome here. Our intention is to create a safe place where you can experience a fresh, enjoyable connection with God and a community of diverse people.
JUNE 25, 2021
FRIDAY
WORSHIP NIGHT
JOIN US AT 7 PM IN THE GARDEN
JOIN US SUNDAYS AT 9:30 AM
We are a church in Troutdale, OR that believes life and Jesus are shared in community. No matter who you are, no matter what you have been through, you're welcome and wanted here.
Receive regular email updates from Harvest and our ministries!
We keep you in loop so you won't miss it out!
SUNDAY MORNING CHILDREN'S MINISTRY
UPTOWN KIDS MINISTRY
LATEST MESSAGES
Join us anywhere! Never miss another message. There are multiple ways to stay connected into Harvest. Download our app or tune in LIVE every weekend.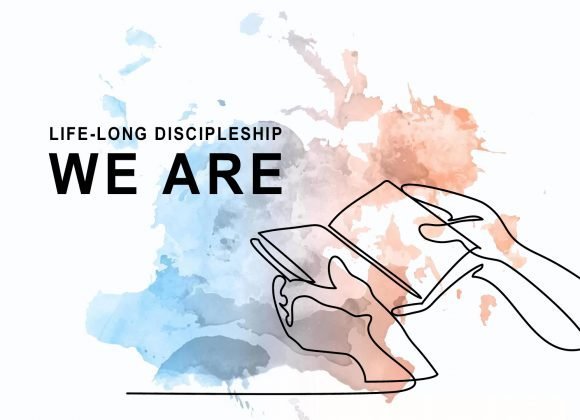 06/20/2021

Surrendering and being obedient to Jesus by becoming a disciple.
06/13/2021

Being Jesus's hands and feet by serving in the Missions fields. Either by going or sending,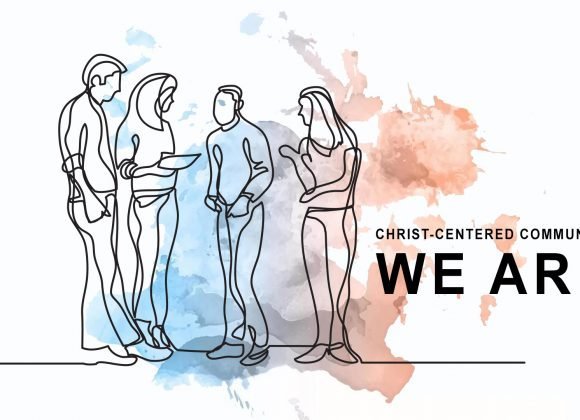 06/06/2021

Order of Worship June 6, 2021 Welcome and Call to Worship Song – "Wonder" Song – "Gracefully Broken" Song –...
THE CHURCH
ISN'T A BUILDING.
IT'S PEOPLE
We each come — bringing our unique stories — to journey life together as a community. It is not about uniformity, but unity, so that together we may live for something bigger than ourselves. So no matter where you are in life we invite you to come as you are and encourage you to live for something greater.

HARVEST BLOG
06/18/202106/18/2021
We want to stand in the gap for our brothers and sisters in Jesus Christ overseas and take the Gospel to the Nations through the people working there on the frontlines for His Kingdom. The thing is, as Christians, we have only two options: We are either goers or senders.
WE`D LOVE FOR YOU TO JOIN US THIS SUNDAY
Sundays 9:30 and 11:00 am