DOWNLOADABLE WEEKLY RESOURCES
COMMUNION
CONNECTION CARD
Let us know you any decisions you made, or prayer requests you have by filling out our digital Connection Card.
GIVING
In this unprecedented time, it's important to remember that the Lord is still at work, no matter our present circumstances. As you are able, consider giving to support ministry at Harvest.
You can also send checks to:
Harvest Christian Church
P.O. Box 745
Troutdale, OR 97060
Order of Worship
September 26, 2021
Song – "Only King Forever"
Message, Discipleship Director Cory Mandina
"… AND THE NETS DIDN'T TEAR"
SCENE 1 – Peter's Nets Begin to Break – Luke 5:1-11
SCENE 2 – Peter Makes a Confession – Matthew 16:13-18
Matthew 16:21-23
SCENE 3 – Peter's Unworthy Feet– John 13:6-10
SCENE 4 – Peter's Denial of Jesus Foretold – John 13:36-38
SCENE 5A – Peter's Nets Are Repaired – John 21:4-11
SCENE 5B – Peter Restored– John 21:15-19
TAKEAWAYS
Jesus is inviting us into a grand adventure of deep discipleship
The adventure isn't always clear, but our relationship with Jesus is never in doubt
The longer we walk with Jesus, the clearer our perspective becomes
Jesus wants to restore us completely
EPILOGUE – Peter the "Rock" is Realized – 1 Peter 2:1-9
Song- "What a Beautiful Name"
Next Steps
Do you need prayer? Make a request, and our staff and Pastors will pray for you.
Recent Messages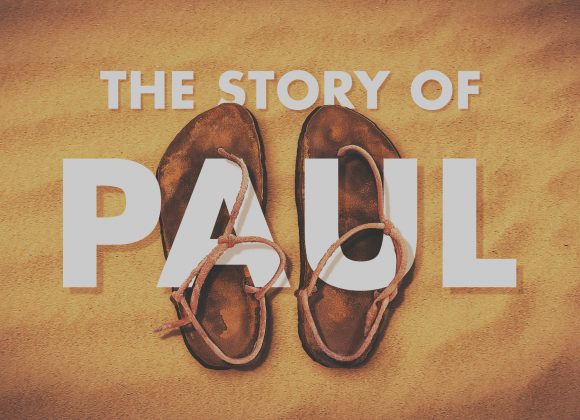 05/16/2021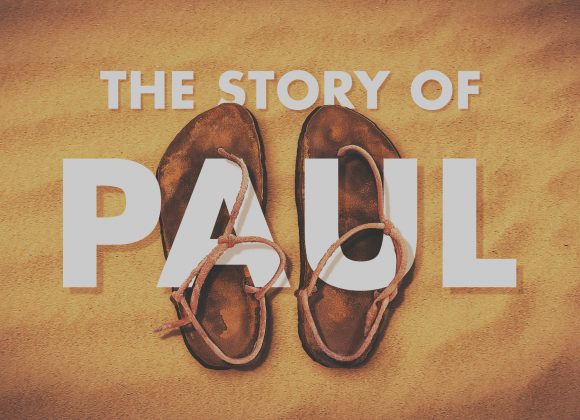 05/09/2021
05/02/2021