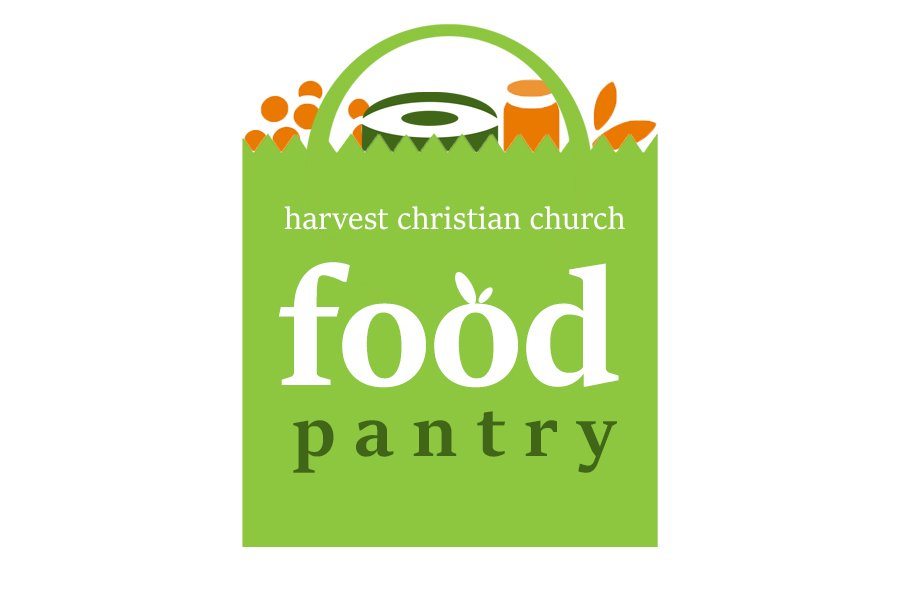 Let each of you look not only to his own interests, but also to the interests of others. Phillippians 2:4
The Care Ministries at Harvest have established a Community Food Pantry for our congregation and our community.  The Food Pantry is now open and serving families within our congregation and the Reynolds School District Boundaries.  *Please bring photo ID and/or a piece of mail for address verification.  Items available include non-perishables and some personal care items.  Hours are Sundays 11am-1pm and Wednesdays 2-4pm
If you wish to DONATE, see below for a list of ideas.  There is a box in the foyer with a Food Pantry donation sign on the front.  You may drop off donations M-F 9am-4:30pm or Sunday mornings.  Or you can give during the offering or online and earmark the funds for the Food Pantry.  Thank you for your help in this endeavor!
Suggested Donation Items:
Basic Foods:
Hearty Soups
Stews (Beef, Chicken, Dumplings)
Chili
Peanut Butter and Jelly
Macaroni and Cheese
Meat/High Protein Group:
Canned meats: ham, chicken, meat spreads
Canned fish including tuna, salmon, sardines, other fish
Nuts and seeds
Rice and Beans
Fruits/Vegetables:
Canned fruits: peaches, pears, pineapples, applesauce, fruitcocktail
Canned juices: apple, cranberry, tomato and vegetable
Canned vegetables: green beans, peas, corn, tomatoes, pota-toes
Cereals and Pasta:
Hot and cold breakfast cereals
Baking mixes: pancake, corn bread, quick breads, muffin
Pastas and canned sauces
Household Goods:
Paper-toilet, tissues and towels
Soap-bar and liquid
Toothpaste
Laundry Soap
Deodorant
Harvest Community Pantry FAQs
Area Food Pantries
Unfortunately, there may be times the Harvest Food Pantry will not have enough on the shelves to fulfill the needs of our area.  If you ever find our pantry doors closed, here is a list of other Food Pantries you can check for availability of food: Area Food Pantries
Check out the blog post which summarizes a week in the life of our pantry!