I went my whole 18 years growing up to a great church of 800 in central Indiana that feels very similar to Harvest. I then moved and went to a small church of 30 in college, which was a totally different experience. Except one summer when I ended up having an internship, so I packed up my dorm room and moved to Bend, Oregon for ten weeks.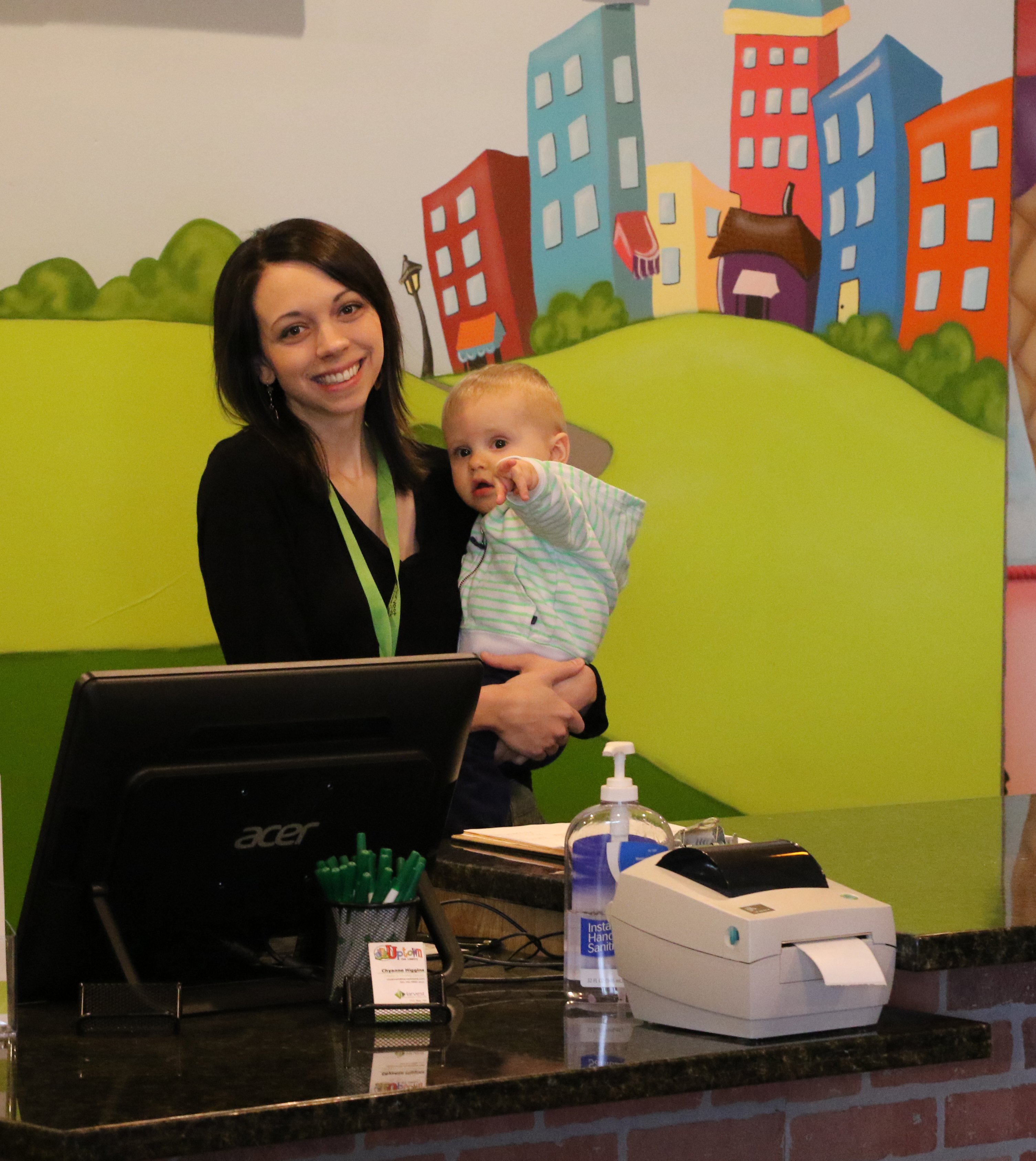 This church did this crazy thing every summer where they brought on fifteen interns. They want to offer college-age young adults the opportunity to serve in five different areas of ministry. Some people did it for credit and some people did it to get away. The part strangest to me is that they found thirteen families in their congregation to host these fifteen interns.  There were hosts of all sorts. Some had no kids, some had young kids, and some had grown kids. It was very diverse.
Through this strange thing that they did, I got to learn a ton about hospitality. I had never seen a community support people like this. Everyone had us over for dinner, gave us odd jobs while we were doing this unpaid internship, and celebrated our birthdays. This community in Bend made me start to realize what it looked like for the church to be amazingly hospitable. Attending and now working at Harvest has continued to teach me this lesson.
God loves hospitality, and Harvest was made in His image. When my husband and I moved to Oregon, I immediately felt loved. I won't make a big fuss over naming names, but there are so many of you that made me feel incredibly welcome after moving thousands of miles away from my family.
This post isn't just to tell you guys what a great job you are doing, but that's where I will start. Harvest family, I love how you shake hands by the door. I love how you show new families over to our check-in desk. I love how you serve in coffee ministry in one way or another. I love how you make this building look beautiful, and also how you make it seem warm. I love that you sit next to people and greet in the auditorium. I love that we do pie calls, that we reassure parents of new children when we show them the classroom, and that we host small groups. I think that this warm, relational focus is the best way to do ministry. I have a large round of applause for my church family.
Next, keep going.
I read this awesome book called The Rise of Christianity by Rodney Stark. The gentleman is a sociologist, and he set out to figure out why the church spread so fast when it was j
ust an infant. Have you stopped to think recently about the history of it all? The church was basically just a crowd of people who followed Jesus around, probably 120 right after the crucifixion. Three hundred years later Stark estimates that there were over 6 million. His research leads him to believe that the church consistently grew by 40% per decade. Let that sink in. It's insane. The government just stopped trying to fight it.
What led them to this sort of growth? This author goes through several factors, from fertility to class. What he proves, however, is that Christians were just different. They took care of people. When an epidemic swept through and everyone fled for their wellness, Christians stuck around and nursed people back to health. They shared amongst themselves what was needed. If someone had a lot, why wouldn't they share? They were rare in that time in that they valued their children, they respected women, and they showed mercy. They didn't run away when the difficulties of life came. They were hospitable and warm.
Of course, this also exists in Scripture. One of the first things we read about the early church in Acts comes from the second chapter and starts in verse 42. It's going to sound familiar, because Small Groups Pastor Kyle Fox has been writing a lot about it too. In the NIV it reads,
"42 They devoted themselves to the apostles' teaching and to fellowship, to the breaking of bread and to prayer. 43 Everyone was filled with awe at the many wonders and signs performed by the apostles. 44 All the believers were together and had everything in common. 45 They sold property and possessions to give to anyone who had need. 46 Every day they continued to meet together in the temple courts. They broke bread in their homes and ate together with glad and sincere hearts, 47 praising God and enjoying the favor of all the people. And the Lord added to their number daily those who were being saved."
Christians ate together, they prayed together, they let themselves by awestruck by God together. They shared their possessions and gave to the poor. They continued to meet. They were glad and sincere towards each other. Through this, they gained favor with the people. Through this, God added to their group.
Keep this in mind. Growing in your warmth and hospitality not only builds up the body of Christ but it grows it. I'll encourage you again, keep going. Be different. Be the best people. Be a great part of our Christian community and Harvest family, and be a great part of your neighborhood and work place. Throw a block party. Have a neighbor or another church family over for dinner. Comfort people at work when life gets them down, bring them a coffee the next morning. Offer your help with a daunting task. Hospitality, warmth, and caring attracts people. It draws them in. It adds to those who will be with us in heaven. Go and make disciples, and be hospitable.
---
Ready to get more connected to the community of Harvest? Sign up to become part of a small group! Groups start the week of September 10th-16th with the study "I AM" by James MacDonald. [Click here for more information]