This post is heavily influenced by the chapter "Solitude: Creating Space for God", from Ruth Haley Barton's book "Sacred Rhythms: Arranging Our Lives for Spiritual Transformation." If you're anything like me, having quiet time alone is a rarity. It may even feel like a luxury that you cannot afford, yet entering into silence and solitude on a regular basis is vital to not only becoming more aware of God's presence, but also teaching us how to be present with God – important aspects in living a life of worship.
"The soul is like a wild animal – tough, resilient, resourceful, savvy, self-sufficient. It knows how to survive in hard places. But it is also shy. Just like a wild animal, it seeks safety in the dense underbrush. If we want to see a wild animal, we know that the last thing we should do is go crashing through the woods yelling for it to come out. But if we will walk quietly into the woods, sit patiently by the base of the tree, and fade into our surroundings, the wild animal we seek might put in an appearance."[1]
We are going to begin our journey into constructing a pattern of life that allows us to live wholly in worship to God with silence and solitude. Silence and solitude are two things that are very difficult to find in our modern, western world. Try for a moment to think back to the last time you experienced silence, real silence. There is always noise in the background. One of the only times I can remember being in utter silence was deep in a cave underground, where there was no light and the natural noises of the earth were blocked out by the thick, surrounding rock. It's nearly impossible in this world to find pure silence.
In fact, silence makes us uncomfortable. We try and fill the emptiness with something, anything to keep it from being silent. I'll be the first to admit that I need noise to sleep, because when it is silent I cannot sleep, so I turn on a fan to block it out – isn't that odd? What is it about silence that makes it difficult to relax? I think that it is because we are vulnerable in the midst of silence.
It is in silence, stillness, quietness, and solitude that our soul will emerge from the trees and make itself known. This is why solitude is so important. Solitude is an opportunity to interrupt the noise and stimulation of life, and give allow ourselves to be quiet so that we can hear our loneliness and longing calling us deeper into the only relationship that can satisfy our longing.
The longing for solitude is the longing to find ourselves. The longing for solitude is the longing for God.
"Solitude is a place. It is a place in time that is set apart for God and God alone, a time when we unplug and withdraw from the noise of interpersonal interactions, from the noise, busyness and constant stimulation associated with life in the company of others. Solitude can also be associated with a physical place that has been set apart for times alone with God, a place that is not cluttered with work, noise, technology, other relationships, or any of those things that call us back into doing mode. Most important, solitude is a place inside myself where God's Spirit and my spirit dwell together in union. This place within me is private and reserved for the intimacies that God and I share. What happens between the two of us in that place is not meant for public consumption. It is a place where I can give myself with abandon to the Lover of my soul, knowing that I am completely safe from anyone else's curious gaze or judgmental glance."
The goal of silence in solitude is to hear and acknowledge our own hearts; to know and take seriously, what is happening inside of us and rest in that knowledge with God. This is not a time for problem solving, or action, this is a time of discovery and recognition. It is important to set aside regular time to step out of the noise and commotion of life and consider how your soul is faring in the midst of all the hustle and bustle.
When was the last time that you sat in silence, alone, and listened to your own heart? I'd like to encourage you to give it a try. Find a place that is comfortable[2] to you, where you can relax and be open and available to God. Take some time to settle in and just breathe deeply. With each breath, become more aware of God's presence and your desire to be present with God. This is called centering-down, and for me it can take a while. My mind doesn't like to stay centered and still in the moment, it likes to run miles an hour after all the things that need doing. Take the time to properly center down, don't give up or get upset at your wandering thoughts. Be persistent, keep breathing, and keep relaxing.
Don't speak. When your mind has gotten quiet, and your body has become still, start to think about your life and begin to notice what is true about you these days. Take your time, and go slow. Don't rush to make something happen. Embrace the silence. Allow your soul to emerge and say something to you that maybe you have not wanted to admit. Is there an emotion that needs to be expressed (anger, joy, grief, confusion)? What have you been too busy to notice?
Whatever comes to mind, whatever your soul makes you aware of – don't try to fix it, just sit with it for a little bit. Become more aware that God is present with you in this awareness. Barton says,
"Feel the difference between trying to fix it and just being with it. Feel the difference between doing something with it and resting with it. Feel the difference between trying to fight it and letting God fight for you. What does it mean for you to be still and let God fight (or work) for you in this particular area?"[3]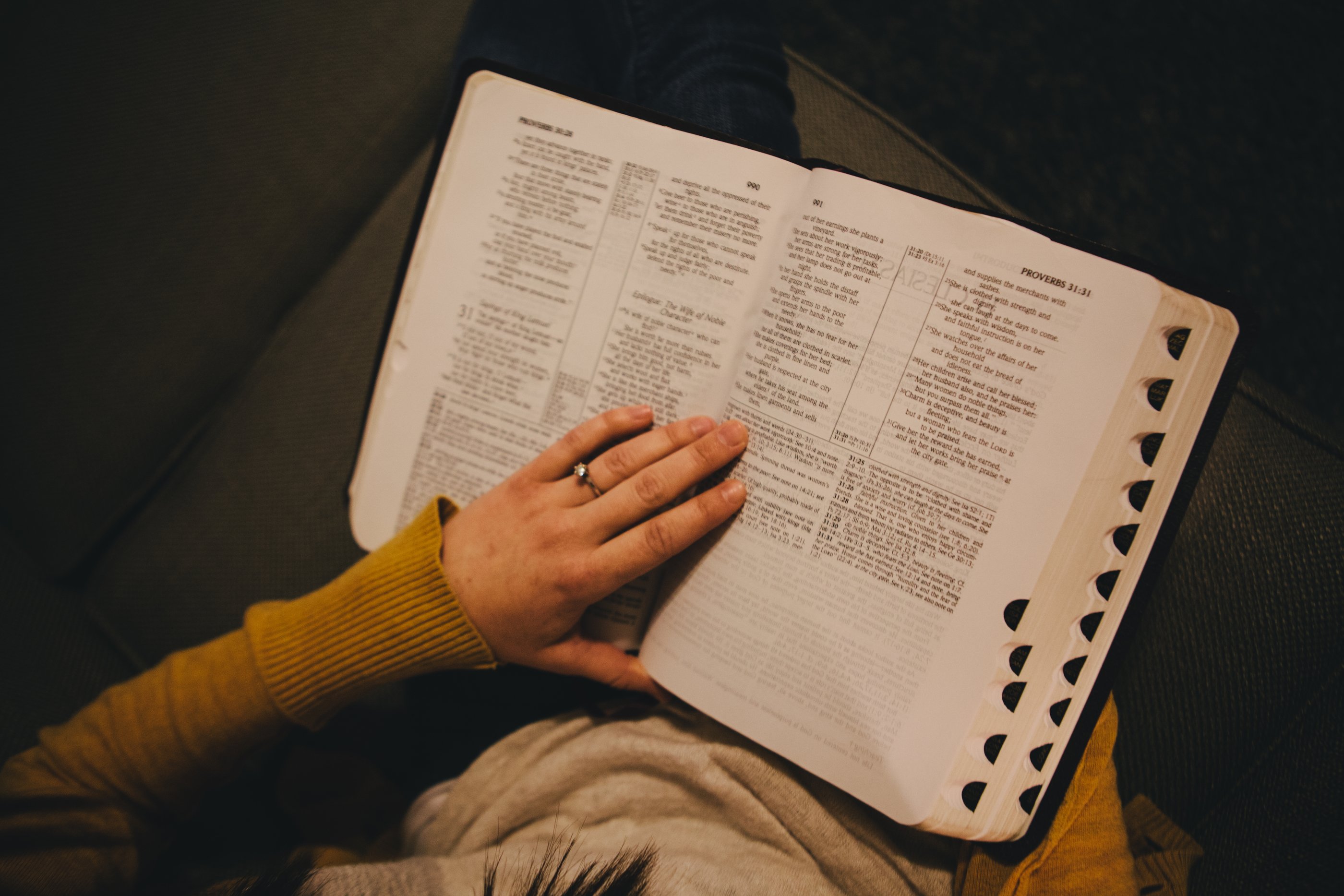 Spend a solid amount of time in solitude, I recommend starting with 30 minutes and a couple times a week. Allowing your soul to rest in silence and solitude is a blessing that you need to be experiencing. Take some time and look at the story of Elijah meeting with God in 1 Kings 19:11-13. God's voice was not found in the noise, busyness, or chaos – God's voice came to Elijah in "sheer silence."[4] Have you been creating space to hear God in the silence? Or, has your life been overrun with noise and "to-do" lists? Building a life of worship takes intentionality, it requires that we set aside our previous patterns and unhealthy tendencies and re-shape and re-order our lives to more closely reflect the life of Christ. Jesus was never "busy" or "in a hurry." His pace of life was so different from many of ours. Use times of Silence and Solitude to filter out everything that you "have to do" and focus on allowing God to speak to your heart. He will show you what work you truly need to focus on, and what things you need to let go of. It is time to learn how to rest.
May the Lord bless you and keep you, and may you learn to be still and listen to His voice again. Remember, that even our Lord Jesus took time away from His ministry to withdraw from the crowds. If Christ required silence and solitude, how much more do our own souls need to be consistently re-grounded in the presence of God? May the Lord bless you as you seek to re-order your life to truly live a life of Worship, in His name. Amen.
[1]Quote from Parker Palmer, A Hidden Wholeness – as quoted in Sacred Rhythms p. 29
[2] Not so comfortable that you fall asleep!
[3] Barton. Sacred Rhythms, p. 44
[4] Your translation may say "a still small voice" or "a gentle whisper." The intent behind the Hebrew word here is best translated, "sheer silence."